Why choose À la Carte Entreprise?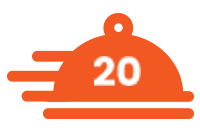 Reliability of 20 years of delivery expertise
We have been serving businesses for more than 20 years to simplify delivery of office meals during business meetings, team dinners and other corporate events while bringing more diversity.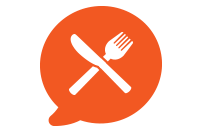 A concierge service available 7/7
Your time is precious. That's why your concierge is available every day by chat or by phone. The concierge is present to accompany you in your choices as well as in taking and doing a follow-up of your order.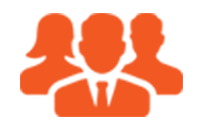 A service designed for businesses
Whether for individual or group meals, À la Carte Entreprise simplifies and accelerates the process while giving you full control. We want to be the partner that allows you to offer a selection of quality meals to your team.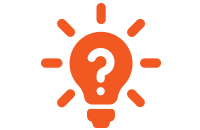 ALCE to the rescue
Looking for a meal for your improvised or last minute meetings? Our team answers your urgent needs. We always find a solution for you, to your taste and quickly!