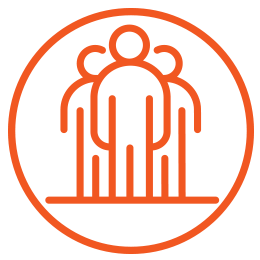 Individual
choices respected
Because each employee has different tastes and because you are never better served than by yourself, allow each one to choose his own meal by defining ordering rules beforehand.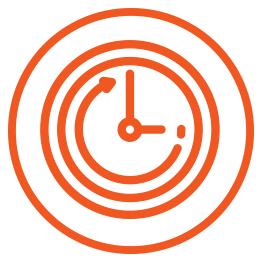 Increase
efficiency
Looking for a quick and easy solution to handle multiple orders? Save time with a system that sends scheduled invitations, thought and made for businesses.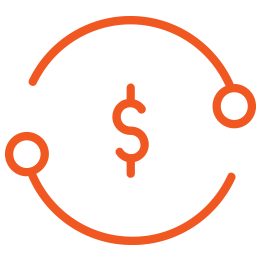 Payment
made easy
Want to separate the bills for each or group them into one payment? Choose the payment method you want for each of your group orders. Free yourself from accounts!
Simplified
organization
Are you organizing a business meeting or event? Centralize your orders and manage them easily by quickly setting the budget, restaurant, guests and time of delivery. Our concierge is available to guide you according to your needs.